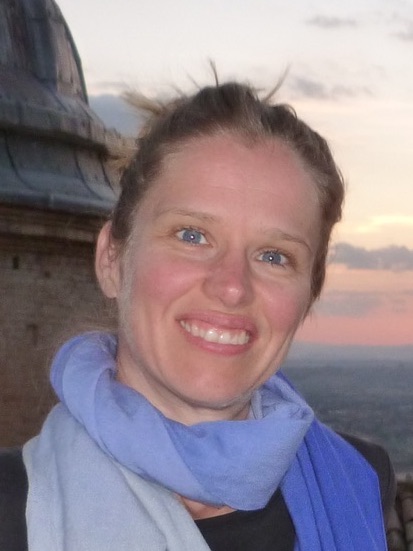 Tammy
Unterrichtet: Viniyoga
Tammy was certified and trained as a teacher by Gary and Mirka Kraftsow of the American Viniyoga Institute (RYT-500), which follows the tradition of Sri Krishnamacharya and TKV Desikcahar.
She has integrated over 15 years of Yoga practice with her training to develop an approach strongly rooted in the ancient traditions but also reflective of modern interests and orientations.
Her teaching style is directed toward the therapeutic applications of Yoga to the life of the individual. The Yoga Sutras of Patanjali are the primary guiding principles to her teaching and personal practice. People who work with Tammy learn how to use Yoga to enrich the quality of their lives from improving physical health to stress reduction and an increased sense of well being.
In particular, she likes to ask students to consider why it is called Yoga 'practice' – Any kind of 'practice' is taking you towards a goal; What is your goal?